-Home
Hey there,

Sovereign Radiant Creator!
I am Diyana.
A mystic, intuitive energy healer, transformational, spiritual and self-mastery mentor, sacred business activator and high vibrational marketing strategist guiding and assisting powerhouse visionaries, spiritual entrepreneurs, healers, innovative thought leaders and creatives just like you, Heal the Wound of Inadequacy, Reclaim Supreme Confidence, Raise Your Vibration and Arise Authentically into Heart Centered Leadership to walk Your Dharmic Path in Wholeness, Alignment and Impeccable Integrity as Steward of the New Earth.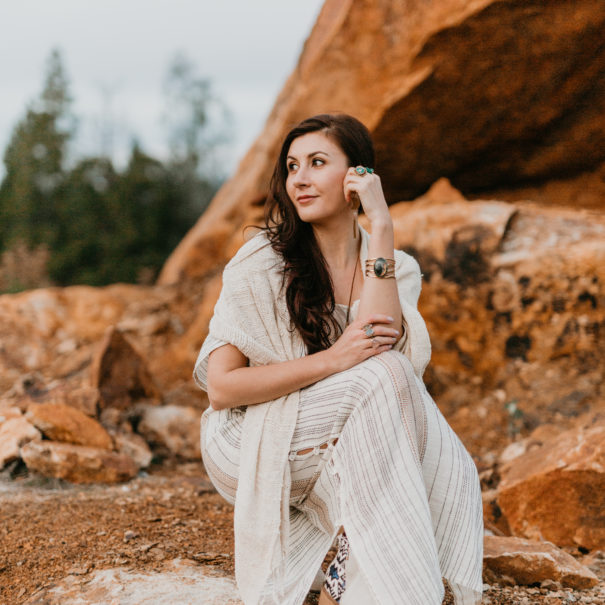 I Help You Claim Sovereignty of Your Vitality, Unleash Your Voice,
Crystalize Your Vision, Embrace Total Heart-Centered Visibility and
Embody Your Vocation Fully ™
Here is WHY I Get YOU!
As a 13 Moon Mystery Priestess Initiate, Certified Theta Healer, Sonic Love Alchemist and Sound Healer, and a devotee to the sacred path of plant medicines, I have the deep inherent knowing of the "wounded healer archetype" and understand your spiritual medicine and core values. 

My purpose is to empower removing the obstacles obstructing your deepest inner light, so that you can finally be who you came here to be and do what's yours to do… Clear, Present, Confident and Aligned attuned and directed by the morphogenetic field of the New Earth paradigm.
On the other hand, my background in high vibrational marketing, packaging digital courses, building sales and marketing funnels, managing virtual teams and co-creating six and seven figure businesses online since 2006, brings you an ally who can successfully identify, support and guide you through the most congruent and strategic roadmap and know-how to ground your crystalized vision from the ethereal to the material activating the prosperity codes of your sacred business.
Maia Rose
My Claim Your Sovereignty session with Diyana was a rich and potent experience. She guided me with the kind of compassion and knowing that only comes through doing one's own deep work. Throughout the experience, I felt held, seen, and lovingly guided through inner matters that were both practical, and energetic. Diyana provides a space for authenticity and vulnerability in equal measure, that creates a sense of the possibility of magic and the beauty in the mundane. I left our session feeling pleasantly lighter, with new perspective and ideas for setting forth on the next leg of my journey in life. I would recommend a session to anyone who is seeking support in accessing new layers of clarity, strength, depth, or truth.