Coach Home
I Help You Claim Sovereignty of Your Vitality, Unleash or Find and Refine? Your Voice, Crystalize Your Vision, Embrace Total Heart-Centered Visibility, and Embody  Your Vocation
Fully
When you choose to team up with me we will also create and execute the high vibrational business and marketing strategy that aligns most congruently with your highest vision and mission, exponentially expands your reach and builds a sustainable enterprise with integrity, that is guaranteed to thrive in a new era of global business. All while positively impacting others and the Earth + invoking the massive orgasmic satisfaction, happiness and freedom you deserve to enjoy this life. 
Self Mastery. Service. Money. Joy and Satisfaction
Channeled/ing Intuitive Wisdom + High Vibrational Marketing for Spiritual Entrepreneurs
Hello, Visionary Powerhouse orSovereign Radiant Creator,?
I am Diyana.         
A mystic, high vibrational marketing and conscious business strategist as well as a transformational, spiritual and self mastery mentor guiding and assisting powerhouse visionaries, way showers, spiritual entrepreneurs, tantrikas, priestesses, healers, thought leaders and creatives heal the Wound of Inadequacy, Reclaim Supreme Confidence, Raise their Vibration and Arise Authentically into Heart Centered Leadership walking their Dharmic path in Wholeness as steward of the Earth.  
Learn More Button (leading to a new page with the text starting with … Diyana is a veteran entrepreneur.)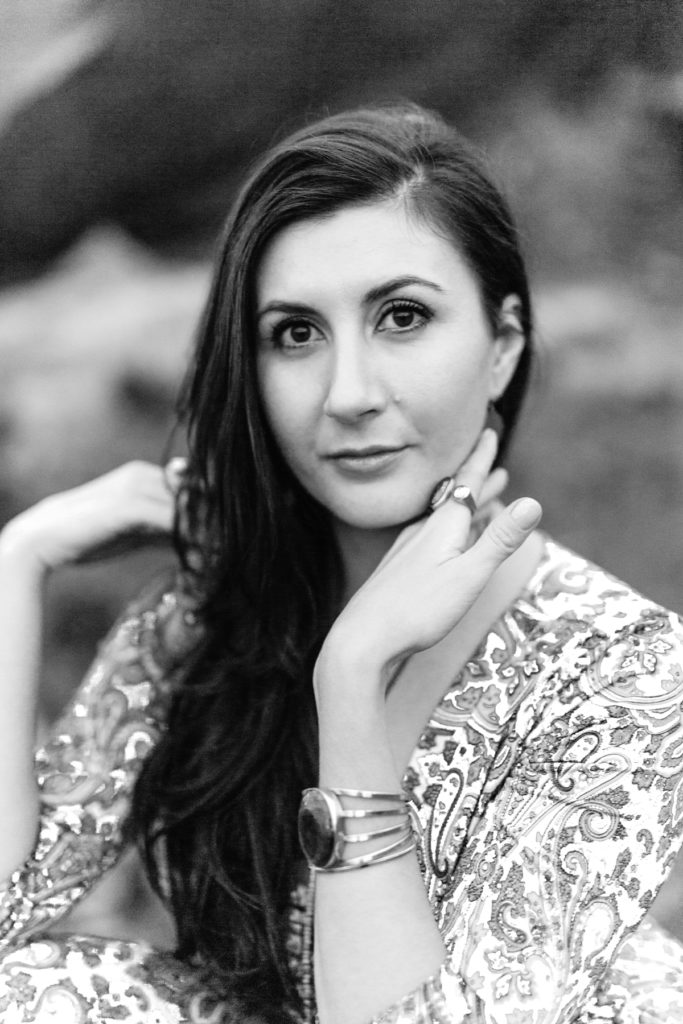 What I stand for is:
Here is WHY I Get YOU! As a 13 Moon Mystery Priestess Initiate, Certified Theta Healer, Sonic Love Alchemist and Sound Healer, and a devotee to the sacred path of plant medicines, I have the deep knowing and understand your spiritual medicine and core values. On the other hand my background in high vibrational marketing, packaging digital courses, building funnels, managing virtual teams and co-creating six and seven figure businesses online since 2006, brings you an ally who will successfully guide you with strategic know how to ground your vision, make bigger contribution, serve and thrive in the process.

What I stand for is:
Supporting Visionary Powerhouses who care about the well-being of humanity and the Earth, Raise Their Vibration and Contribute In Heart-Centered Ways through Conscious Business Practices and High Vibrational Marketing Strategies.


"My Claim Your Sovereignty session with Diyana was a rich and potent experience. She guided me with the kind of compassion and knowing that only comes through doing one's own deep work. Throughout the experience, I felt held, seen, and lovingly guided through inner matters that were both practical, and energetic. Diyana provides a space for authenticity and vulnerability in equal measure, that creates a sense of the possibility of magic and the beauty in the mundane. I left our session feeling pleasantly lighter, with new perspective and ideas for setting forth on the next leg of my journey in life. I would recommend a session to anyone who is seeking support in accessing new layers of clarity, strength, depth, or truth. ~ "
"I met Diyana recently and was amazed at the truly divine gift she has for sharing guidance with people. We did not meet with the intention of working through trauma, but as we were chatting, some of my own deep, secret difficulties came up in the conversation like a small plant reaching out toward her light. I am a very private person and have a hard time opening up and connecting with others- something I wish to change- but Diyana was so sincere and direct that I found myself sharing things I haven't shared with anyone. She gave me firm and truly divinely inspired feedback- her solution to my problem was not cryptic or abstract but like make of the greatest truths, direct and simple and profound. I have been to intuitive people, therapists, healers, and invested a lot of hope and finances in those people over the years, looking for some relief. While I have gratitude to them, in 20 minutes Diyana was able to give me perspective, direction, and hope I hadn't received from anyone else. She was pin point accurate in her observations and advice, and we had just met! I felt old emotions I couldn't tap into myself previously welling up inside of me for the first time, ready to be released. I am so grateful to this woman for the new tools and insight she has given me, as I feel so much better equipped to move forward with self work now. Thank you Diyana, your impact on my life is unforgettable!"
"Diyana gave me so much excellent insight into my business and personal life. She both challenged and listened to my struggles and opened my mind up to some new practices and solutions. She has both a gentle demeanor and an honest care about her. I highly recommend consulting with her. I am in deep gratitude"
"Diyanas sound healing helped me to connect with my heart again! In a state of not knowing what I really want in life I was lucky enough to meet Diyana. I was truely confused. What is the next step in my life ? What do I really want? What feelings are my feelings ? What dreams are my dreams and which are the dreams of others? Help! And Diyana helped a lot. She created a beautiful atomosphere where I felt confident and save to talk about my confusing state of mind. We started the session talking about me not hearing my inner voice and therefore not being able to follow my heart and live the life of MY dreams. After tuning in to each other I lay down, she cleared the atmosphere and started singing. I was overwhelmed by the feeling she created while singing. The sound of her voice made me feell like i was coming home, the real home. It truely felt like mother earth was singing for me and telling me that everything is fine. I barely remember feeling as save and as peaceful as during that moment. During the session different parts of my body felt hot for a few moments and afterwards i could feel energy. As Diyana created a space that made me feel save, protected and loved i was also able to allow my feelings to flow and to release what wanted to be released. I could feel myself again, my energy, my feelings. Finally. At the end she was happy to talk about my experiences and gave me some tipps for my daily day life. Words can not describe how thankful I am. Diyana really helped me to connect with my heart again and feel who i really am. Thank you Diyana for helping me being "me" again. Love, Sabine Satya"
Never before has it been more important that you clear the fear, the self-doubt,
the limiting beliefs, the confusion and overwhelm and Arise Authentically, Clear, Confident and Centered
in Truth to share your Unique Medicine infiltered with the World. 
Never before has been this important that you Claim Sovereignty Of Your Voice and
Share your Message Loud and Clear in service to Love and the Earth.
[formidable key="contact3"]
Book Today
June 2020

Mon
Tue
Wed
Thu
Fri
Sat
Sun

1

2

3

4

5

6

7

8

9

10

11

12

13

14

15

16

17

18

19

20

21

22

23

24

25

26

27

28

29

30

1

2

3

4

5